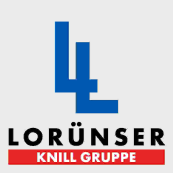 Loruenser Austria
Connector Selector - System Login
WARNING: Only registered individuals who have been specifically authorised to access
Connector Selector should proceed further. Unauthorised attempts to access Connector Selector
are actively monitored and may be subject to legal action.
If you would like access to this system or if you have forgotten your user name or password,
please email us and we will get back to you as soon as we can.
COPYRIGHT NOTICE: All images, documents and content within this site are the property of
Loruenser Austria and our partners. Images, documents and content shall not be
copied, reproduced or distributed to third parties without our prior written consent.